Coming to our PREMIERE Axe throwing venue
is as easy as 1, 2, 3…
First, gather a group of friends or family that are looking to have a good time!
Next, read the rules, sign a waiver, and reserve a lane ahead of time to beat the line! This way you and your friends will have a set time to come out and throw axes.
Now all that is left is to have fun and enjoy yourself!
We are the PREMIER Axe throwing venue in Orangeburg, SC! Black Water Axes and Ales was born to bring something fun and unique to Orangeburg that locals were traveling at least an hour away to do – drink craft beer and axe throwing. Here at Black Water Axes and Ales you are sure to have a time you will never forget!
Black Water Axes and Ales Rules!
Rules must be followed at all times!
Everyone
MUST
sign the waiver.
Closed toes shoes REQUIRED.
Only ONE thrower per target lane allowed in the throw zone. (Throw Zone will be designated by caution tape or other safety measures.)
Axes can only be retrieved AFTER both participants have thrown.
After your turn, return the axe to the designated holder. (Please do NOT hand the axe off to anyone!!)
Axes are NOT to be taken out of throwing station.
Axes are always to be handled in a safe manner. NO swinging. NO flipping.
NO trick shots or horseplay with the axes.
NEVER touch the blade of the axe.
You MUST be at least 21 years of age to consume alcohol on the premise and must drink responsibly.
If you are visibly intoxicated, management and/or employees reserve the right to terminate your axe throwing at their discretion.
Violating any of the above rules or by putting yourself or anyone else in harm's way will result in termination of your axe throwing with NO refund.
Ready to join us? Book a lane now!
What Others Are Saying About Us!
What an interesting concept! I never would have thought that axe throwing was a sport. To combine that with drinking beer is brilliant ?. The staff is very friendly and helpful there are beers on tap for everyone's tastes. If they had genuine Belgium beers on tap they'd be 5 stars in my opinion.
The owner is fantastic and great selection of beer and ale.
The owners and staff are so friendly and welcoming.
Melissa Hughes
2022-03-23
Great place to axe throw. They also have a great selection of draft beer. Owners are just amazing people.
Elatha ADee
2023-05-27T11:12:17+0000
I saw so many people talking about a lady called Mrs Jennifer and i kept wondering if she is really an expert trader like they say and not a scammer like the others, then i contacted her and i was shocked and amazed that with just $1000 i invested,

...

Jennifer helped me managed my account and after 7 days of trading, i made my first withdrawal of $12,900. I'm so happy sharing this testimony with you all, you can contact her via WhatsApp or email and make good profit WhatsApp: +13856454058Email: [email protected]

read more
Stacey Ann VanFaussien
2022-05-06T01:24:19+0000
Awesome and inviting environment! So much fun!!! Staff is excellent!
Heath Burgdorf Owen
2022-04-14T01:19:07+0000
Our school family went for fellowship and had a blast! The service is exceptional! They give you tips and spend time making sure you feel comfortable with everything first! I haven't laughed so much at adults acting like kids in a long time! I

...

HIGHLY recommend this place for fun and friendly competition!

read more
Sheila Goza Daniels
2022-03-09T14:52:44+0000
We had a blast. Everyone was helpful in teaching us.
Becky Adams Hutto
2022-02-18T23:00:10+0000
Awesome time and great staff!!!
Jennifer Steven Mcvay
2022-02-13T04:06:56+0000
Great Atmosphere. Great place to hang out in Orangeburg.
Cj Johnson
2022-02-12T22:40:04+0000
Had a great time. Just went there for my father in laws birthday. Great time Great beer.
Ronda Prichard
2022-01-27T00:52:07+0000
SO much fun! 🪓🍻 Great 4 beginners, pro's, & everyone in between. Great location. Clean & comfortable environment. Incredible staff & owners. Can't wait to come back!
Next Reviews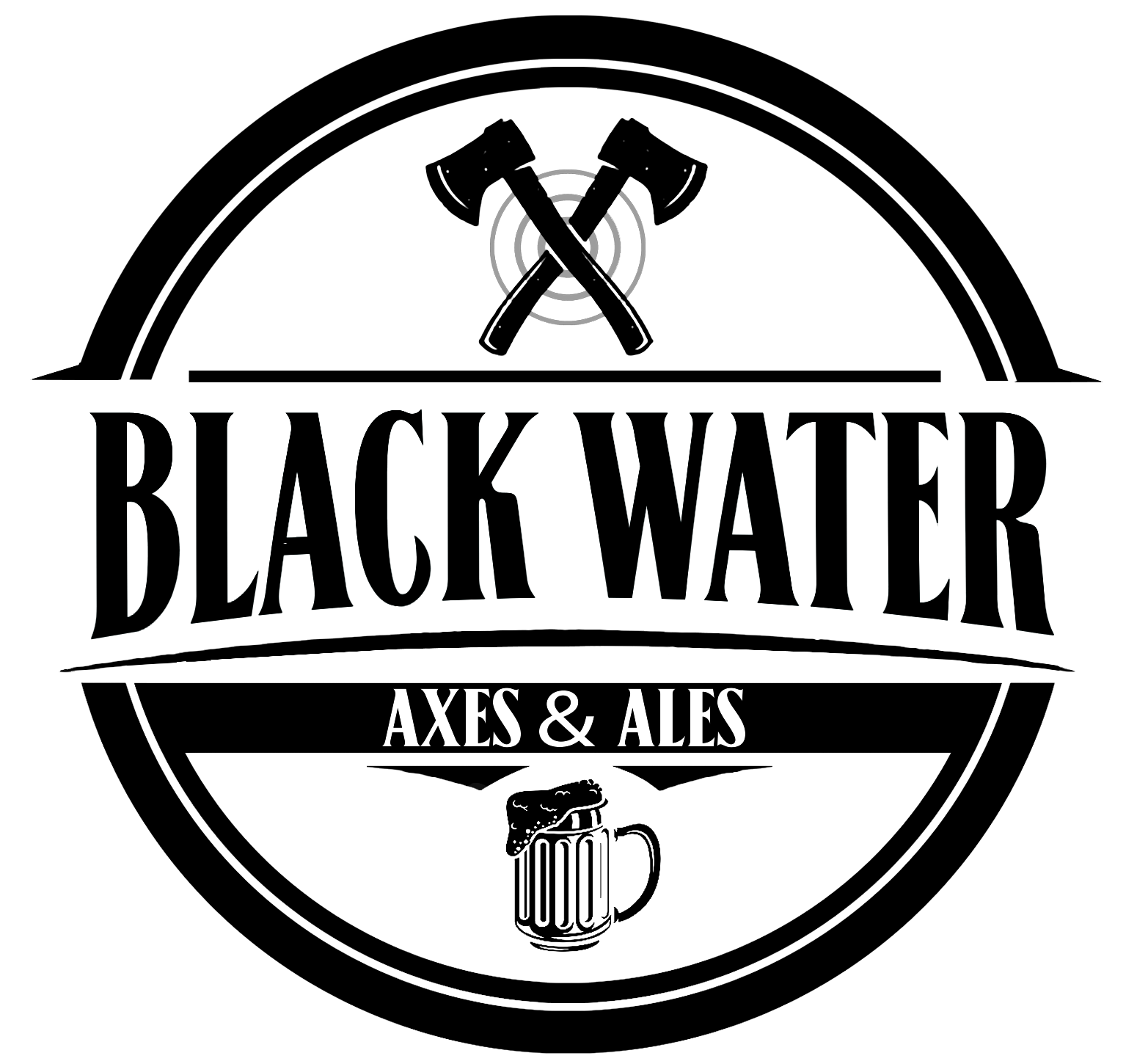 1128 Orangeburg Circle
Orangeburg, SC 29115
Monday: Closed
Tuesday: 5:00pm-10:00pm
Wednesday: 5:00pm-10:00pm
Thursday: 5:00pm-10:00pm
Friday: 4:00pm-12:00am
Saturday: 12:00pm-12:00am
Sunday: Closed